Contact Bill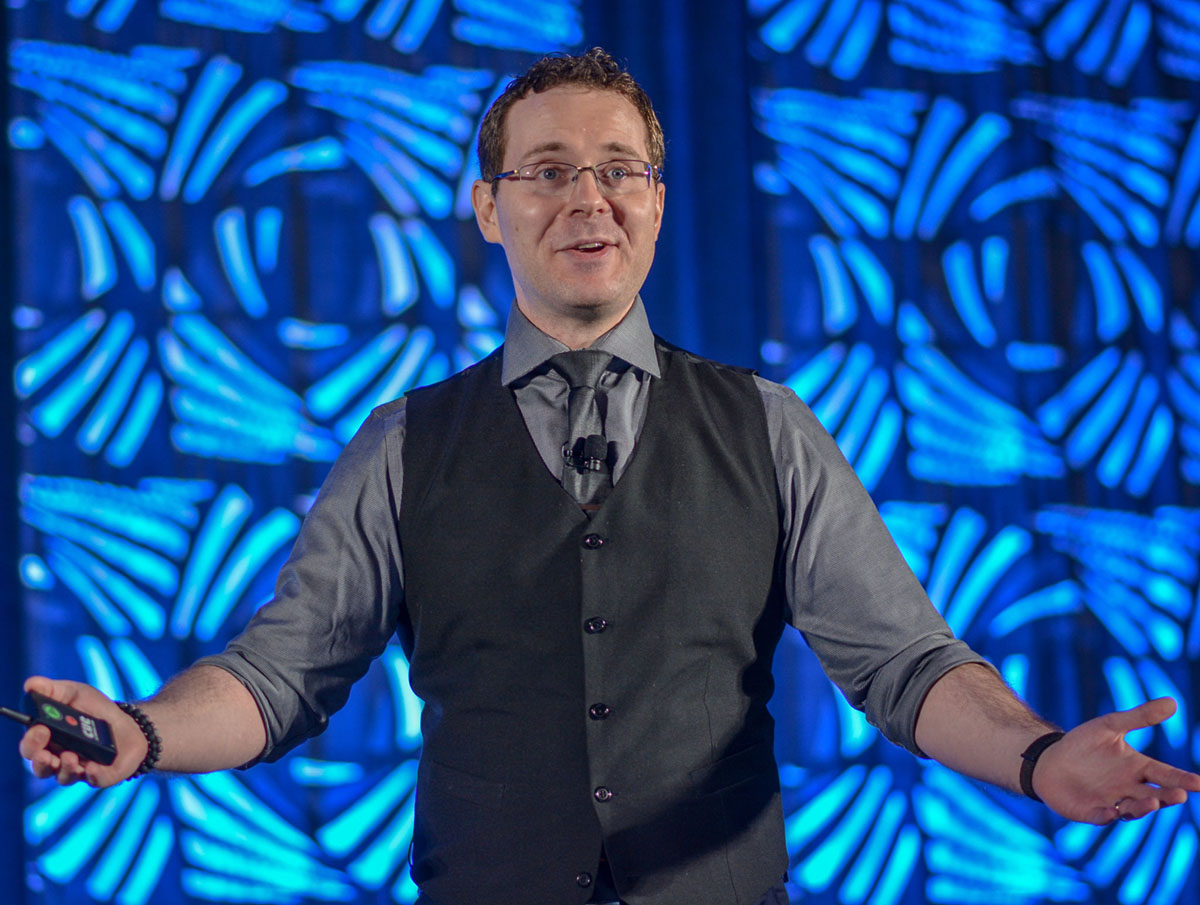 Don't be shy! Feel free to reach out and ask how we can collaborate. Or, if you want a copy of a presentation or whitepaper, feel free to reach out as well!
Sign Up for Bill's Updates Today
Are you looking for my latest updates? NO SPAM! I promise. I'll only send out updates when I publish something new on Data Center Knowledge, InformationWeek, Data Center Frontier, or when I release a new and interesting blog. Oh, and I'll keep you updated on my events and where I'm speaking next. For current news, blogs, and podcasts, visit my blog/media page.